And an interior speaks


Aluframe is a creative and professional interior design tool. It can be used to create advertising walls in stores, to brand office space and even to provide an original flare when bringing privacy to your home. This light aluminium frame with elegant surface finish is perfect for interchangeable graphics, photos or advertising printed on fabric. These help deliver acoustic dampening to the space and can even be backlit with energy-efficient LED lights in order to increase the attractiveness of the graphics.
Why Aluframe?
Elegant design
Non-corroding anodised (elox) finish
Light and strong multi-chambered aluminium alloy
Provides sound dampening
Optional LED lighting (can be added at any time)
Simple transportation and installation
Fully customisable dimensional formats
Proffesional solution
...

Interior applications
Advertising surfaces and walls
Decorative walls
Graphic surfaces
Covering skylights and windows
Decorative illustrations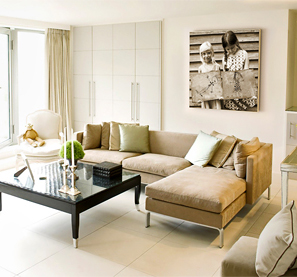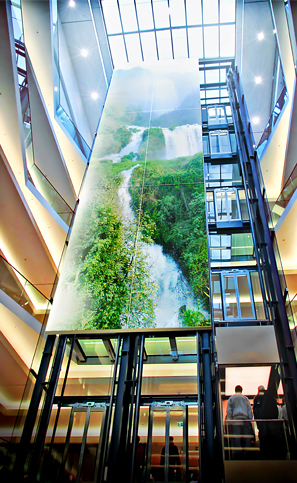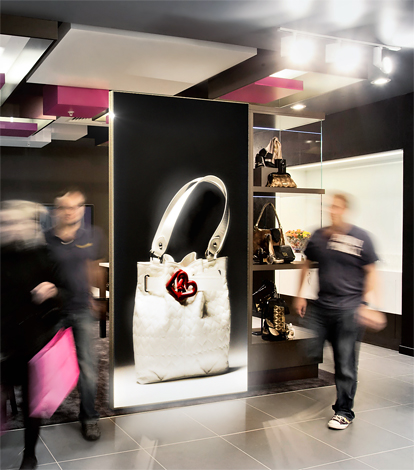 Aluframe is able to visually communicate your corporate or advertising design in a very attractive manner. Public and office spaces take on a new dimension. An interior designer can now transform a cold and passive space into a pleasant graphic surface that is sure to attract attention and define a character for the space. Aluframe is completely at home in clothing stores. New designs and styles are sure to catch the eye with professional photographs presented in larger-than-life sizes to help accentuate the interior design of the store itself, which changes along with fashion trends. The acoustic dampening offered by graphics printed on fabric helps to cut down on noise and to maintain a pleasant and intimate level of sound, even in an over-crowded store.
When designing an interior for a private living space in a house or flat Aluframe delivers the ability to create a space that exactly matches the ideas of the residential designer. The application of a surreal painting printed on fabric, abstract photograph or special moment between loved ones in a professional Aluframe frame is sure to give the interior the right atmosphere. Graphics printed on fabric can be replaced in a matter of minutes in order to restyle the space. LED back lighting combined with an appropriate graphic motif can help achieve the proper mood lighting.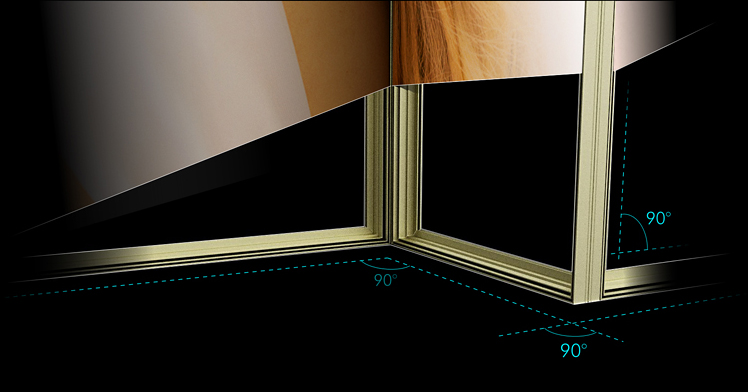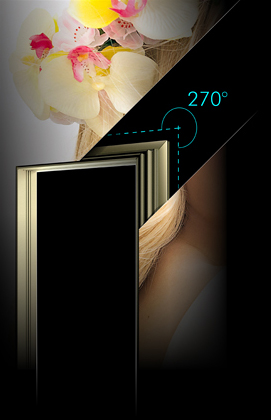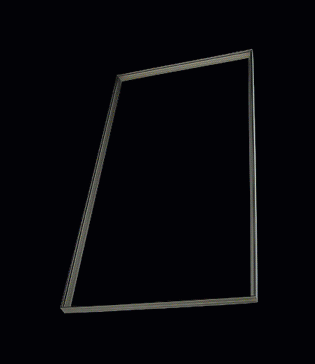 Aluframe can also be incorporated into a larger unit or be broken down into clusters to combine smaller formats. Aluframe walls may also feature an interior opening for a TV or monitor. TV speakers can be heard through screen-printed graphics as they do allow sound to be transmitted. A very attractive media wall can be created by adding LED back lighting.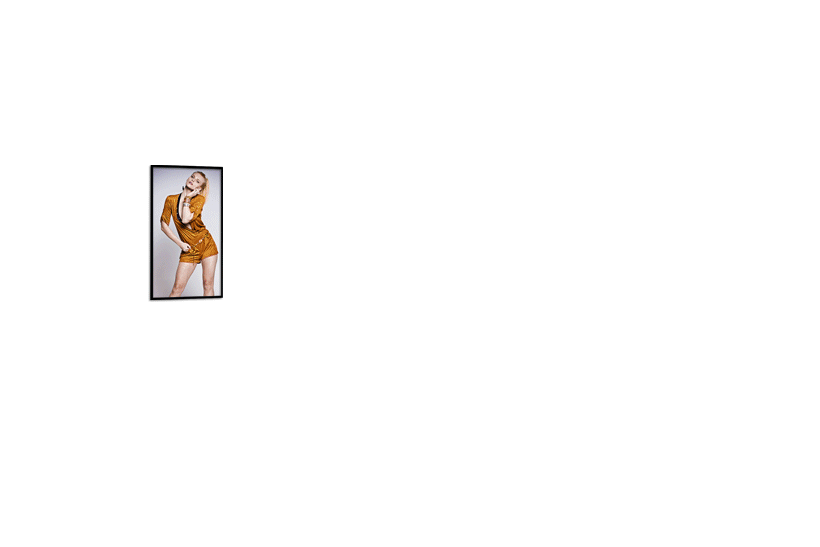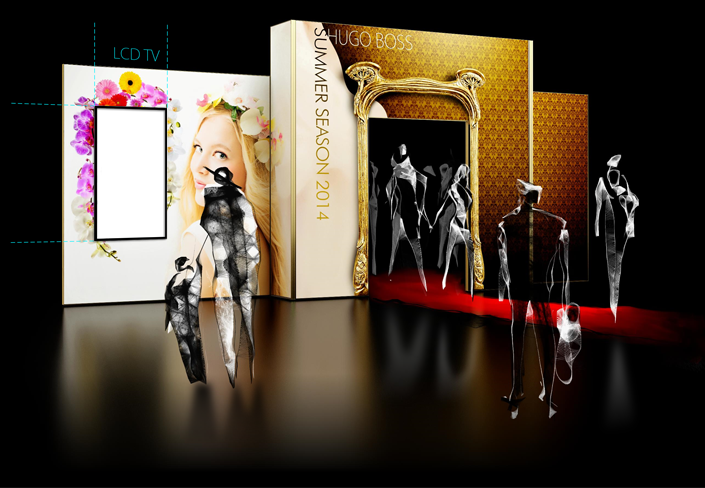 Aluframe can be matched to the interior design using a coloured strip of any colour installed on the frame or using a printed design. The frame can be made to match a wall, couch or even a pillow. This original detail can help achieve perfection.

Aluframe is supplied pre-formatted for the required dimensions in a disassembled package along with accessories and printed graphics. In more complex installations the individual Aluframe components come connected in order to ease installation.